Annual Disclosure of and Prior Approval Request for Proposed Non-University Activities & Financial interests
Main Content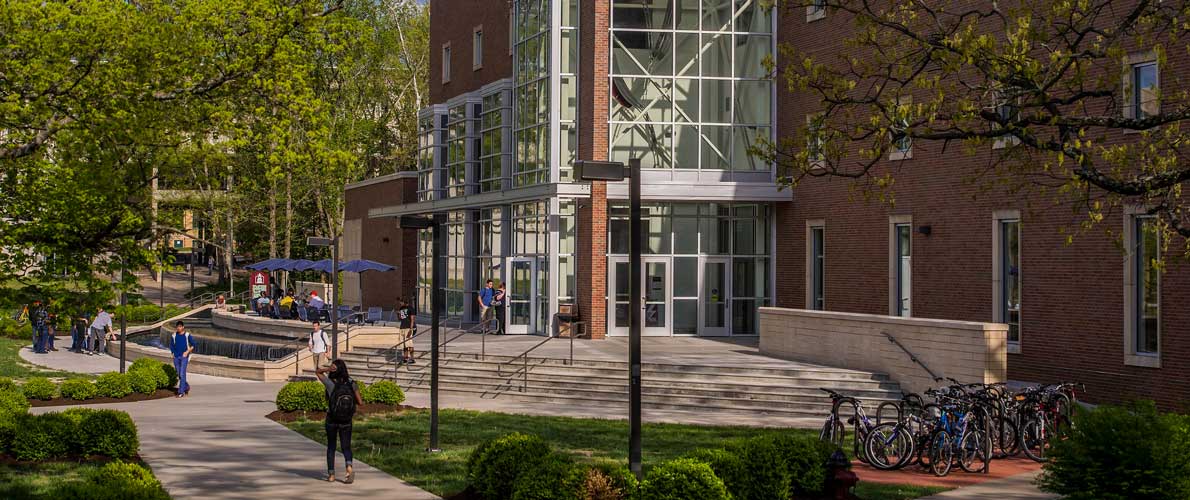 Annual Disclosure of and Prior Approval Request for Proposed Non-University Activities & Financial interests
Form Title: Annual Disclosure of and Prior Approval Request for Proposed Non-University Activities & Financial interests
Description: University employees are to complete this form to disclose external (non-university) activities that would reasonably appear to present a conflict of interest with regard to the employee's University employment. These relationships may be of financial, fiduciary, or uncompensated nature, whether the external entity involved is for-profit or not-for-profit.
Usage Notes: None available
Use Documentation: None available.
To be used by: Campus Use
Posted on: 02 Feb 2022
Posting by: Labor and Employee Relations
Contact email: ler@siu.edu
Form ID: ler0300