FAQ's
Main Content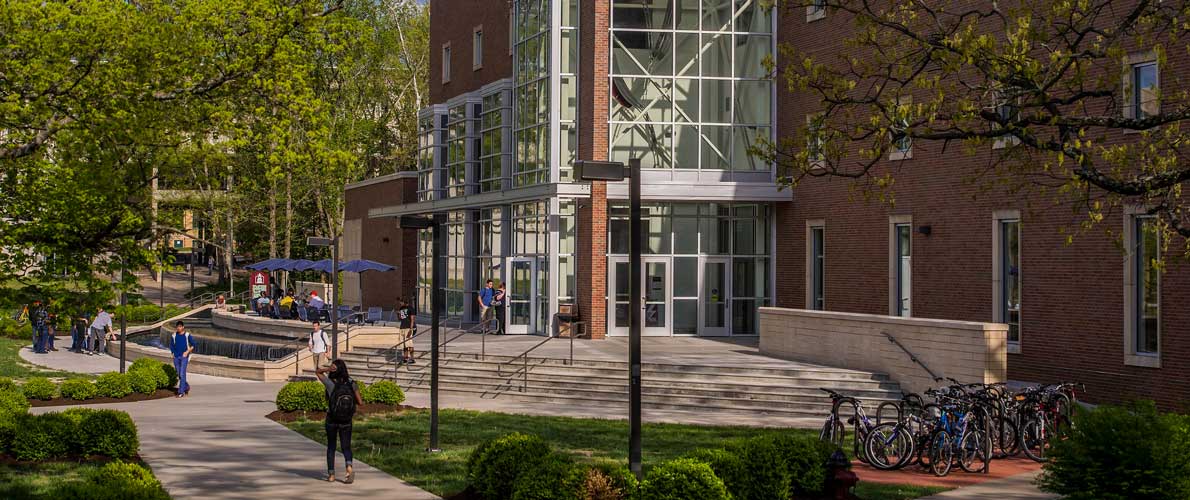 e-Forms is an electronic forms service that assists you in locating, viewing, downloading, and filling out electronic forms through the use of a web interface. E-Forms are most often Adobe PDF files and require Adobe Acrobat Reader to be installed on your desktop computer.
The following is a list of frequently asked questions. Form authors should also see Additional information for e-Form authors.
Can I Fill The Forms Out Online?
Why Doesn't The Form Open Or Why Will The Form Not Function Correctly?
What is Adobe Acrobat and how do I install it?
Why do we use Adobe PDF Files?
How do I Download a Form to use?
How do I Upload a PDF File to The Library?
Can I sign an e-Form using a Digital Signature?