Administrative / Professional Employee Performance Evaluation - Director Level Positions and Above
Main Content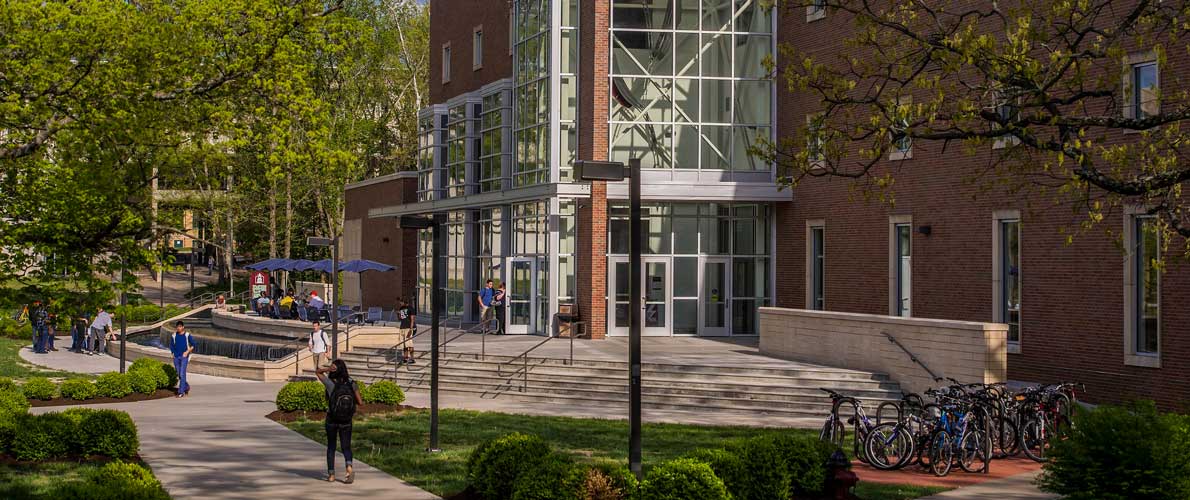 Administrative / Professional Employee Performance Evaluation - Director Level Positions and Above
Form Title: Administrative / Professional Employee Performance Evaluation - Director Level Positions and Above
Description: Use this form to complete a performance evaluation for an Administrative / Professional staff member.
Usage Notes: During the pilot testing phase, beginning November 1, 2013, this form is to be used by all Academic Affairs supervisors for Director-level positions and above. All other reporting areas may use this form during the pilot period, but its usage is not required. A supervisor may elect to utilize this form (hro3017) or the current Administrative/Professional Evaluation Form (hro3015) at their discretion.
Use Documentation: None available.
To be used by: Campus Use
Posted on: 30 Jan 2014
Posting by: Human Resources
Author: Clay Cochran
Author's email: claytonc@siu.edu
Form ID: hro3017