Important Information about Tuition Waivers
Main Content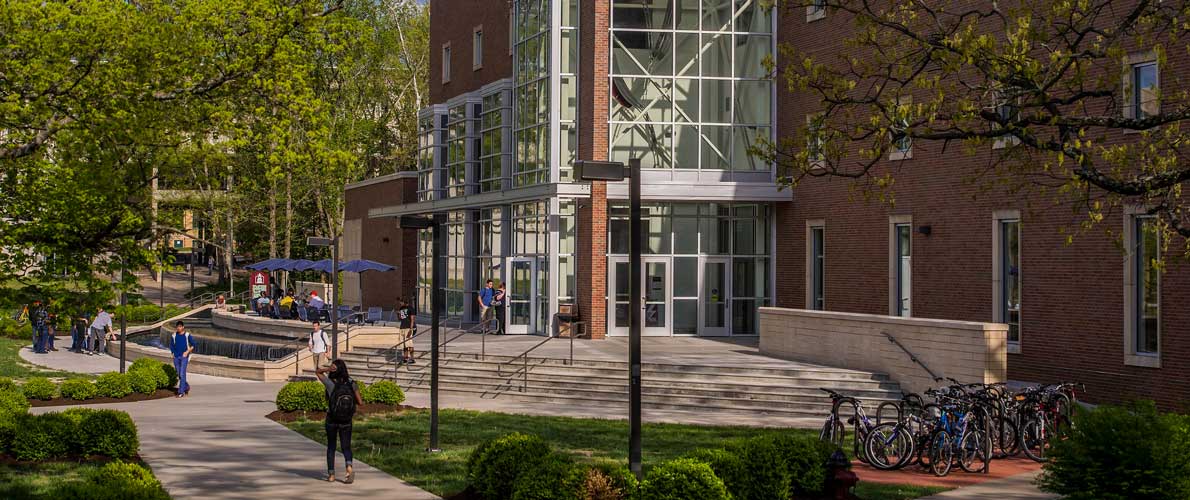 Employee Records enters tuition waivers in the Bursar's Student Information System (Banner) as they are received. However, Banner requires two additional processing steps before the waiver credit is actually applied to your Bursar account.
• First, any waivers entered during the week are transferred to the Bursar system during the weekend process. This is only done once per week.
• Second, waiver credits are not scheduled to post to your account until approximately 10 days before each semester begins. It is only at this time that your accounts will reflect the waiver credit.
Your Bursar bill will not reflect the tuition waiver credit until after these processes are complete (even if you have submitted your waiver application and it has been entered in Banner).
Taxability:
According to IRC Sec 117, employees can receive a tax-free tuition waiver for all undergraduate courses. Graduate assistants, who are researching/teaching at the University more than half the total percentage appointment, can receive a tax-free tuition waiver for all graduate courses. According to IRC Sec 127, employees and graduate assistants not meeting the above requirement can receive a tax-free tuition waiver valued up to $5,250 for all graduate courses. The value of educational benefits exceeding the $5250 is subject to employment taxes and must be reported as taxable wages on Form W-2. SIUC must withhold applicable income, social security, and Medicare taxes on any taxable employee tuition waivers, as required by the IRS. Federal and state income taxes will be withheld in accordance with the employee's current Form W-4 on file with the Payroll Office. For more information regarding the IRS tax rules for tuition waivers and other fringe benefits, please visit http://www.irs.gov/pub/irs-pdf/p15b.pdf
Click on link below to get Waiver form site: