Publish a Form
Main Content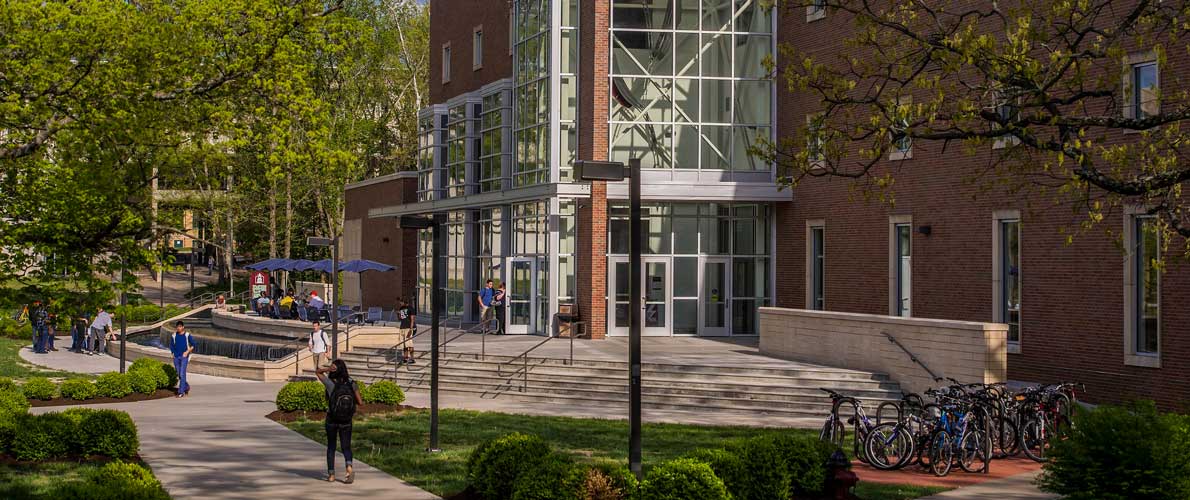 To have an e-Form reader enabled and placed in the central e-Forms library, please provide the following document reference information. You will also be asked to attach a copy of the e-Form you wish to publish along with other supportive documents if any. Please allow two business days for e-Form processing.
Before developing an Adobe e-Form, please review our e-Forms Guidelines and Standards. Additional information for e-Form authors may also be helpful.
When filling out a publish request:
When creating a NEW e-Form for publication, you must first obtain a Form ID from the forms administrator. A Form ID is required in order to submit a new form for publication.
When submitting an update to an existing form, check the 'update or revision' button in the Form Type field below. When filling out the remaining fields below, please only enter information that you want changed or updated on the existing 'form information' web page that is associated with your existing form.