Main Content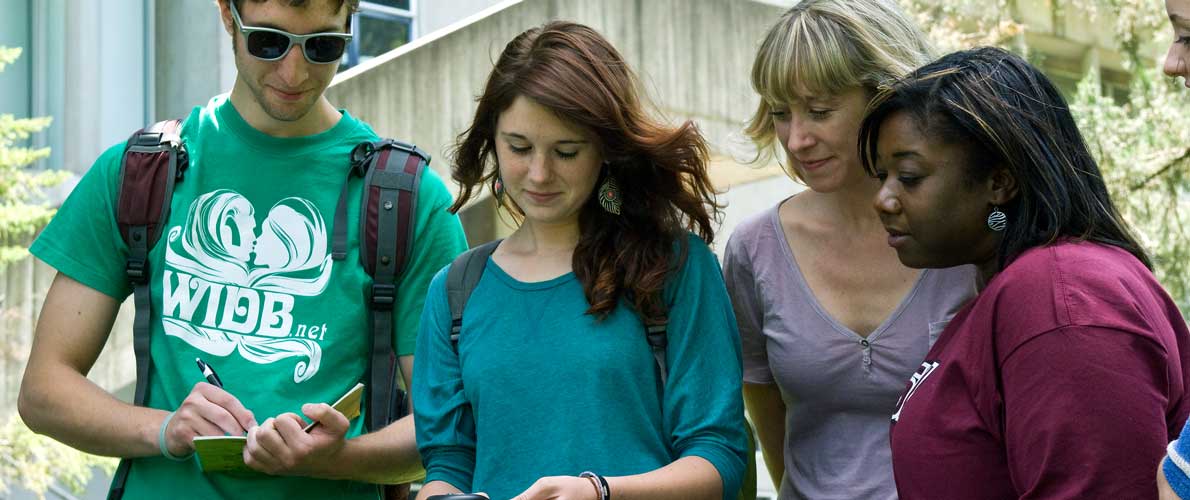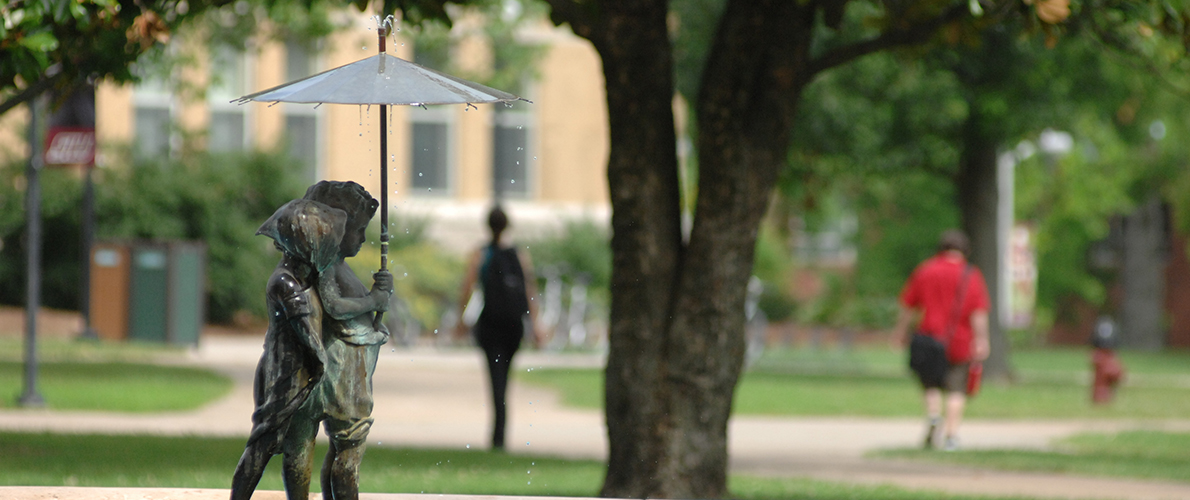 e-Forms is an electronic forms repository service that provides faculty, staff, and students access to Adobe Acrobat forms that can be filled out online using a web browser and the standard Adobe Acrobat Reader desktop application.
NOTE: If you receive a message like "The document you are trying to load requires Adobe Reader 8 or higher. You may not have the Adobe Reader installed or your viewing environment may not be properly configured to use Adobe Reader." then most likely your web browser does not recognize the .pdf file. If this happens, right-click on the "Download Form" link and then choose the option similar to save as (the exact option name will vary, depending on your browser) and then save the form to your desktop. You can then open it from there by opening up Adobe Reader first and browsing to the appropriate file.
---
For e-Form Users
You will need:
Adobe Acrobat Reader Version 9 or higher is recommended to view and digitally sign e-Forms.
For e-Form Authors
You will need:
To create e-Forms, Adobe Acrobat Professional Version 9 or Adobe Lifecycle Designer is recommended. 
Familiarity with the use of Adobe Designer tools
Access to the campus network
Familiarity with e-Form processes. See information for e-Form authors for more information on processing and publishing e-Forms.
Go here to request an e-Form ID. Go here to submit an e-Form to the forms administrator to be reader enabled and published in the e-Forms index.
Would you like to digitally sign your forms?
Click here for digital signature setup instructions.
---
A Microsoft Windows PC is required to utilize the digital signature service. Other operating systems are not supported at this time.
Is your Entrust login slow?
Please update your Entrust digital signature software (EESP) to correct this issue. Please choose one of the following options:
Click here for detailed Entrust software installation instructions.
Click here for an animated e-Learning tutorial detailing the install of the updated Entrust software.