Main Content Area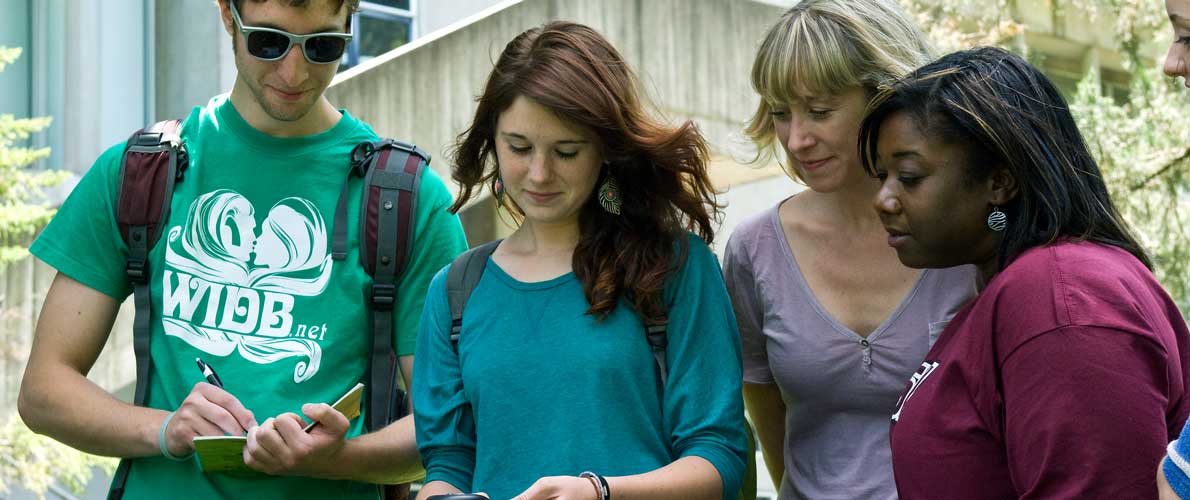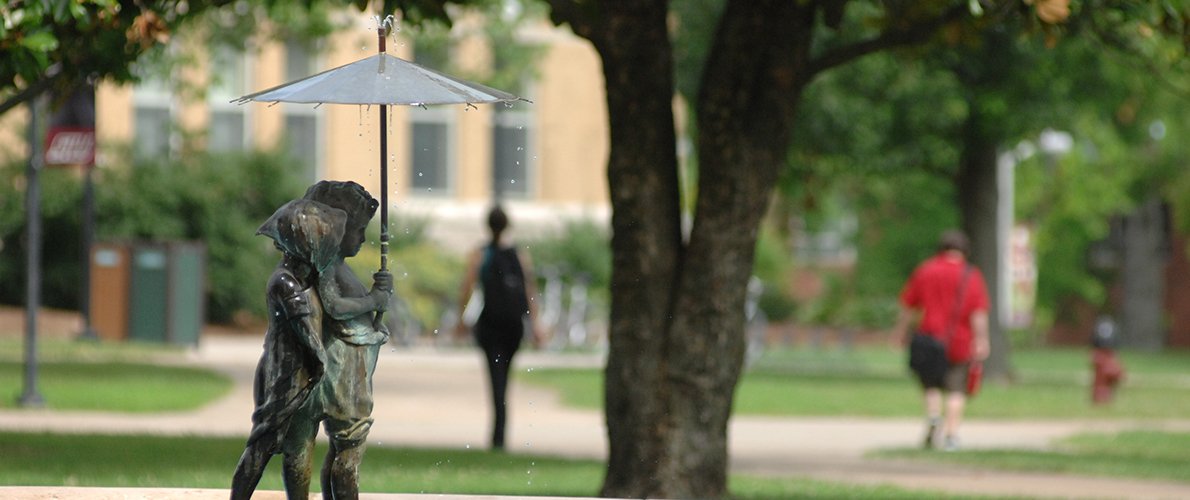 e-Forms
e-Forms is an electronic forms repository service that provides faculty, staff, and students access to Adobe Acrobat forms that can be filled out online using a web browser and the standard Adobe Acrobat Reader desktop application.
---
For e-Form Users
You will need:
Adobe Acrobat Reader Version 9 or Version X (10) is recommended to view and digitally sign e-Forms.
See get software for more information.
For e-Form Authors
You will need:
To create e-Forms, Adobe Acrobat Professional Version 9 or Adobe Lifecycle Designer is recommended. See get software for more information.
Familiarity with the use of Adobe Designer tools
Access to the campus network
Familiarity with e-Form processes. See information for e-Form authors for more information on processing and publishing e-Forms.
Go here to request an e-Form ID. Go here to submit an e-Form to the forms administrator to be reader enabled and published in the e-Forms index.